Fibreglass Sheeting
We distribute the full range of Ampelite fibreglass roof sheeting and cladding, from domestic grades through to industrial and special purpose products.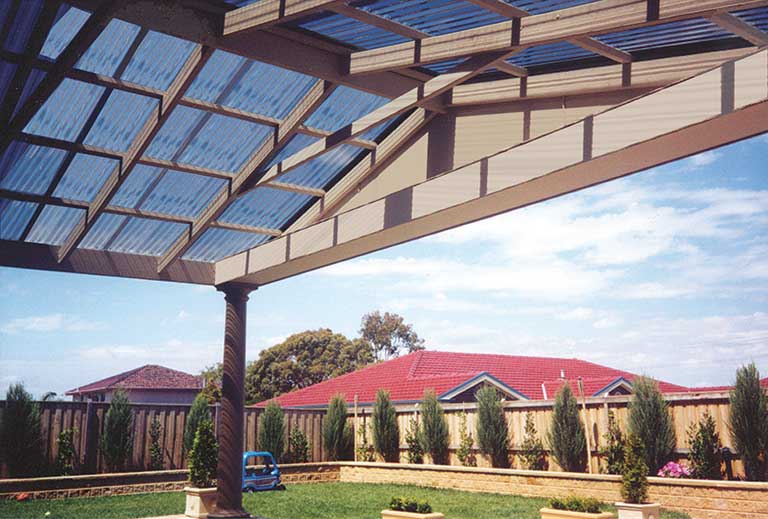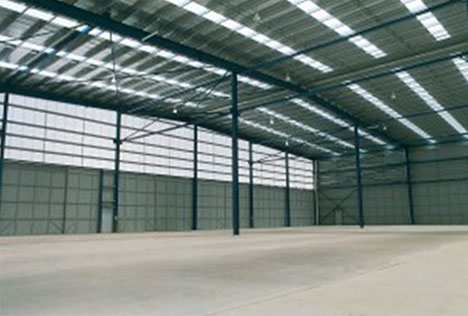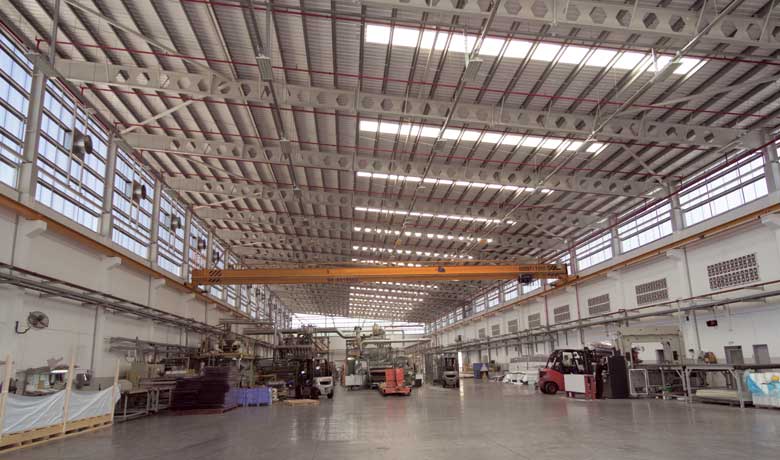 Ideal for use in industrial applications such as factory skylights and wall cladding. Fibreglass provides efficient and cost-effective lighting with low thermal expansion. Available in almost all current and superseded metal roofing profiles, and in a variety of finishes. Specialised and industry-specific sheeting is available, such as chemical-resistant, fire-retardant, etc.
Standard surface coat is ideal for general applications, and carries a 10 year Warranty. The Wonderglas GC range will provide a longer lifespan than standard sheeting due to it's gelcoat surface treatment, and carries a 25 year Warranty.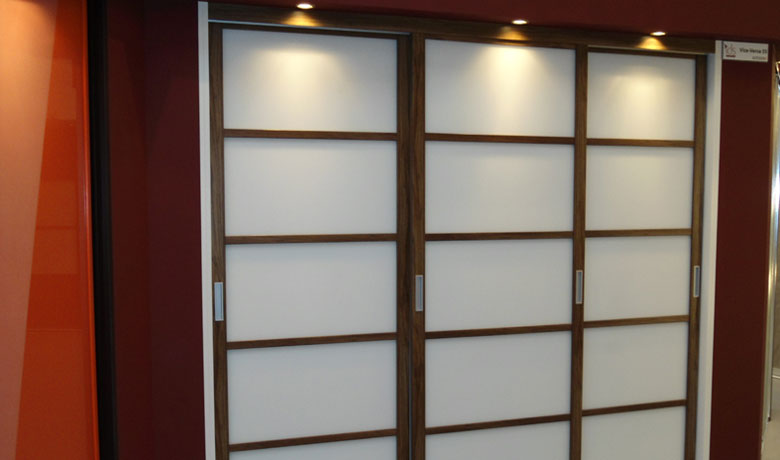 Available in either standard panel size or made to length. This is a versatile product, ideal for applications requiring translucent sheeting with a flat finish. Uses include skylight ceiling diffusers, cupboard and door inserts, etc. Available in either Opal or Clear.